Intersection:
That point at which our various empowerment efforts meet.
There is almost nothing that needs to be done that someone isn't already trying to do. Our need at this time is greater collaboration and synergy; and greater patience with ourselves and others.
Welcome to the intersection. Use this page to explore online platforms that provide the goods and services you need and want.
Give us feedback on your experiences and let us know of services that should be included here.
Categories:
Buy Black, Business, Commerce
News/Commentary/Radio/TV
Black on Purpose Television Network
Education, Financial and Cooperatives
Black Star Line Co-Operative Credit Union
Sustainable Living/Communities
Social/Political
One Million Conscious Black Voters & Contributors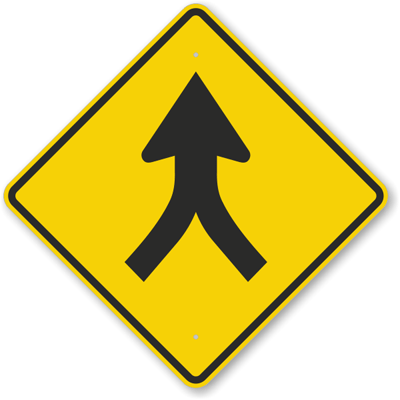 Recommendations to add...